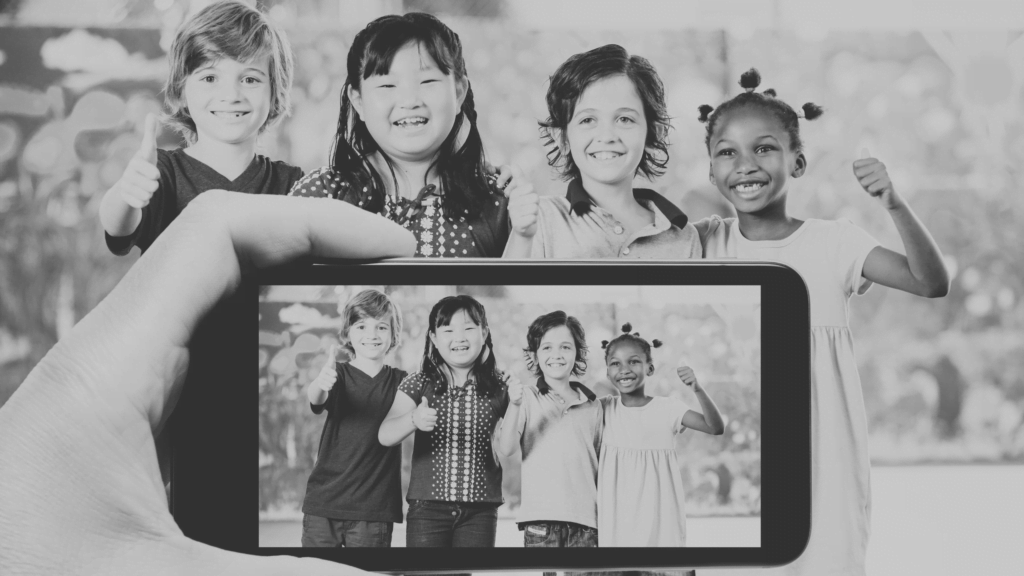 Share Your NSCA Story!
There is so much going on within the New Summit Charter Academy community!  Parents, volunteers, and staff members are on the front lines capturing student memories as they happen. We'd love to share our collective stories with the entire school community.
If something fantastic happens at an event, on a field trip, or in a classroom, we want to hear about it!  Please fill out the form below – it's quick, easy, and a great way to share the Yeti love!