NSCA Running Flurries
The NSCA Running Club is open to all students of all ability levels.  We will focus on both advanced and beginner runners.  We offer a wide range of ability levels focused on fitness for students, and walking and running are permitted. Students will work on subjects such as training programs for beginners, assessing fitness levels, and avoiding injuries.
Middle School Volleyball
The New Summit Volleyball Team is a place where beginners to advanced players are welcome.  Students will find a lifetime of play and competition. Volleyball brings students and coaching staff together to play and learn and offers the opportunity to create lifelong friendships and bonds, from character-building skills such as leadership, teamwork, respect, and communication to the physical benefits of staying healthy and active.  Joining a sports team also helps middle schoolers to build relationships outside the classroom.  GO YETIS!
NSCA Garden Club
Many students participate in after-school activities to extend their learning opportunities and spend more time with friends during the day. The after-school garden club provides a great way for students to learn about gardening and gain hands-on experience growing their own food and tasting the fruits (and vegetables!) of their labor.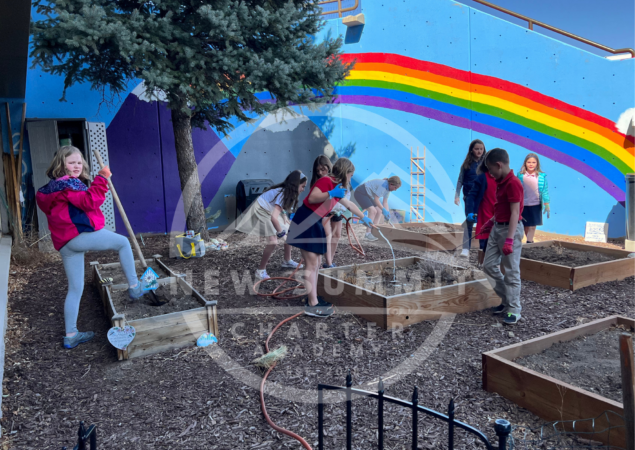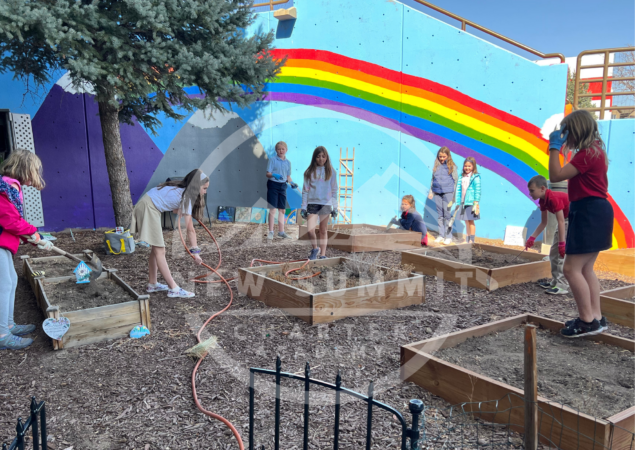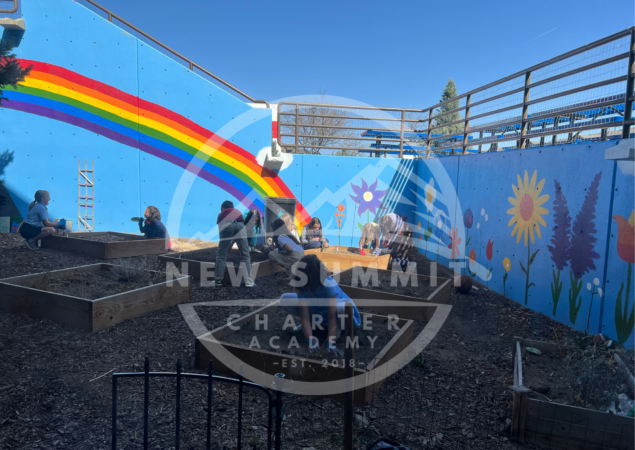 Board Gamerz Club
Students in the NSCA Board Gamerz Club will develop their social skills along with their strategic and problem-solving skills. Students will learn to play a wide variety of games, both competitive and cooperative. Students will be able to sign up for one of two sessions offered weekly.
Middle School Chess Club
Experienced and new players are all welcome, and although you can bring your own chess set you do not need to.  Chess education has been shown to help students improve logic, math, and reading comprehension skills.  Students calculate options and evaluate consequences, learn to overcome obstacles, and practice visualization techniques to think ahead.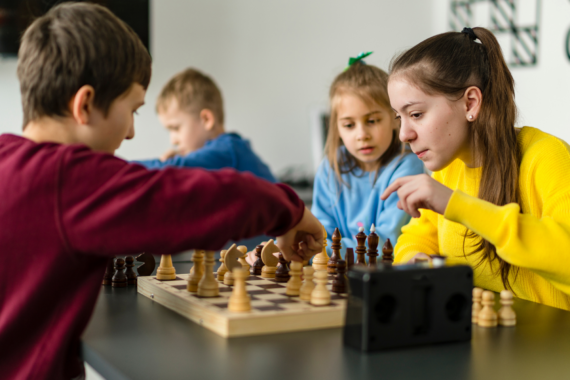 Lego Building Club
New Summit Charter Academy is invested in the development of the whole child. Extra-curricular activities help students invest in their interests, learn social skills, and more! The LEGO Building Club will serve these goals and allow students to create and engage with the world of robotics and engineering! We hope to have a competitive team at New Summit eventually. Still, for now, we will be learning alongside one another, growing in our skills, and immersing ourselves in the world of LEGO Education!
In Our Future
With the completion of our new gymnasium, extracurricular activities will continue to grow.